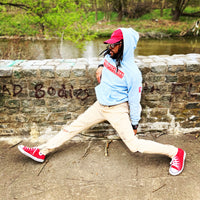 FEELING MAADISH?
Maadish (Mod•ish) - Underground Fashion Brand
Maadish is an American creative culture lifestyle brand established in Baltimore, Maryland.
Mission is to rebuild communities, support homeless and animal shelters, skill building, and self growth for all walks of life for a chance of being better individuals.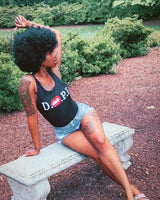 SIGN UP TO EARN STORE CREDIT TO USE AT CHECKOUT FOR DISCOUNTED PRICES!
Hit that "Rewards" or "Register Here" button to start receiving store credit that you can use towards your prizes right now!
Register Here!